After a second place showing at Oktoberfest Blair Conklin has locked down the UST title for the second year in a row.  Meanwhile 14 year old Sophia Nguyen won the event and the 2017 Tour with a perfect 2000 point score.  Congratulations to Sophia and Blair, our 2017 UST Champions.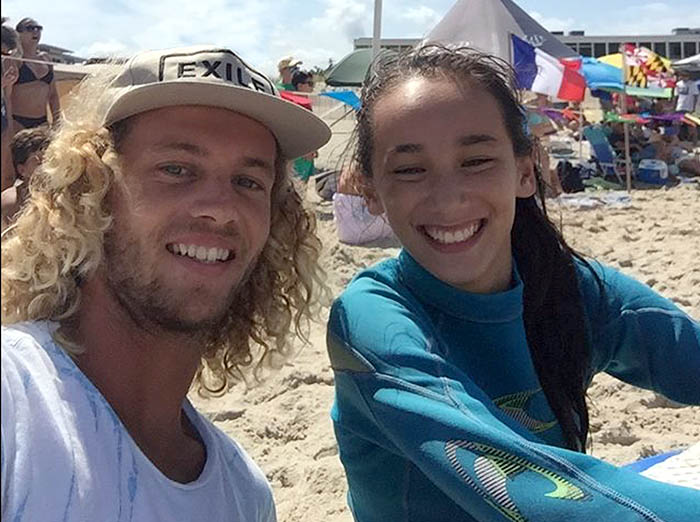 The women's tour is finished for the year but one more event remains on the Men's tour.   The final event of the Men's tour will be held 10/30 – 11/5 in Sununga Brazil.   John Akerman and Perry Pruitt are standing out from the rest of the pack in 2nd and 3rd while Sam Stinnett, Eddie Dixon and John Weber are neck and neck in 4th, 5th and 6th place.
Sununga has the potential for some of the best waves on the tour (and the world).  Let's hope that mother nature cooperates and gives us the conditions that the break is known for!